SCHEDULING APPOINTMENTS
Our main office is located in Encinitas, California. We have two satellite offices up the California coast with one being in Newport Beach, California and the other in San Rafael, California.

To schedule an appointment at our Encinitas or Newport Beach offices, please call our Encinitas office at 619-325-0992 , 760-826-9216 or send an email to info@tibetanhealingcenter.org.
To schedule an appointment at our San Rafael office, please call Tracey Bigelow at 415-302-5666 or send an email to tbigelow@sbcglobal.net.

APPOINTMENT FEES
Please call your local office to inquire about initial consultation fees, follow-up consultation fees, and phone consultation fees.

Please note that we have a 48-hour cancellation policy at our Encinitas office and a 72-hour cancellation policy at our Newport Beach and San Rafael offices. If the appointment is cancelled under that amount of time or if you are a no-show at your appointment, you will be charged $50 per appointment.
---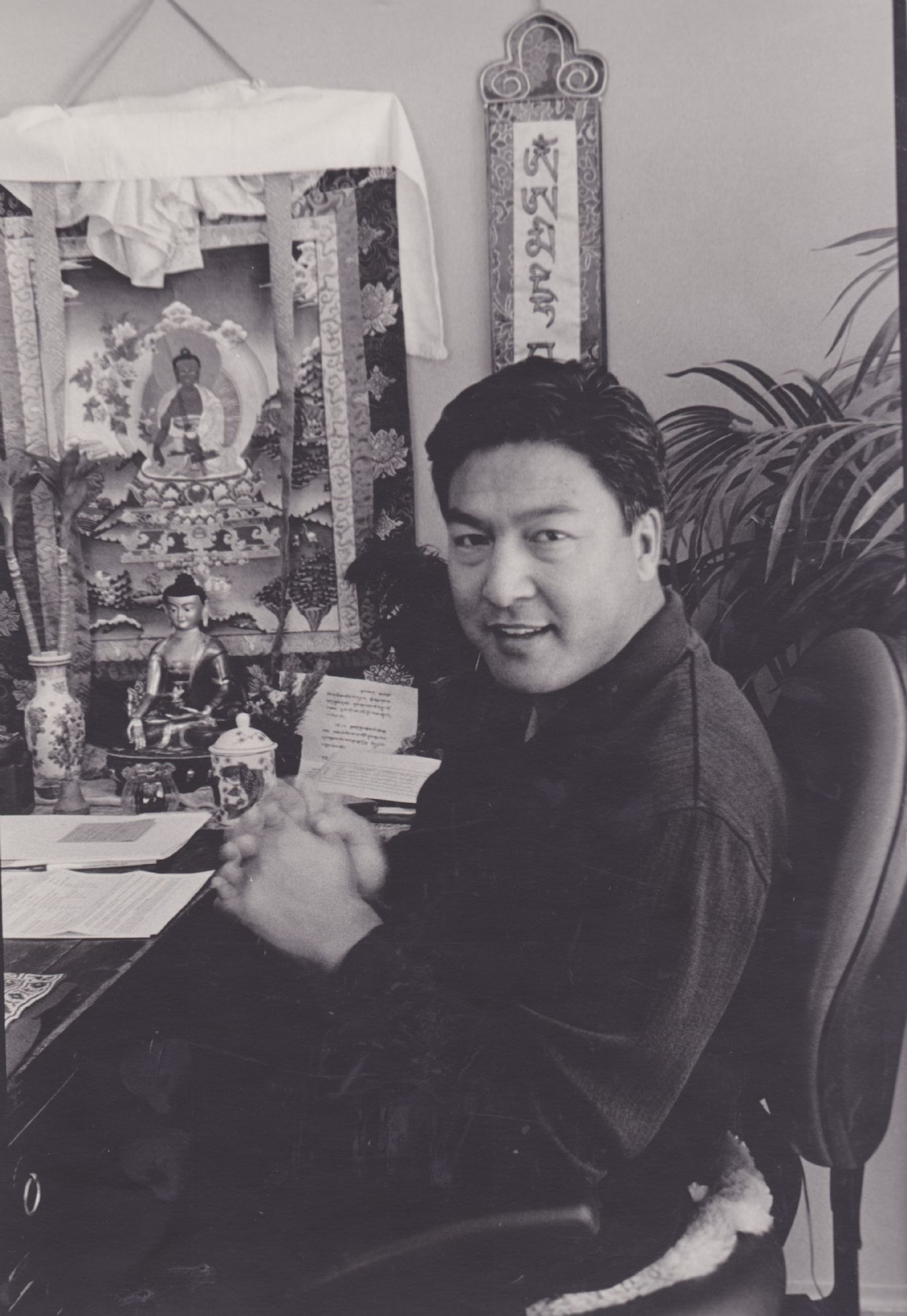 FIRST APPOINTMENT WITH DR. LOBSANG DHONDUP
(download .pdf of instructions HERE)
(download .pdf of instructions HERE Spanish)
PREPARATIONS FOR YOUR FIRST APPOINTMENT
with Lobsang Dhondup, Traditional Tibetan Physician
THE DAY BEFORE YOUR APPOINTMENT
"Please continue to take all prescription medications as your physician recommended. Restrictions only apply to over-the-counter supplements and vitamins."



 Do not have vitamin, mineral, or herbal supplements for 24 hours before the urine sample.
 Do not have any caffeine, alcohol or spicy foods the day before, AND the day of your appointment.
 No beets or asparagus 24 hours before urine sample is produced.
 Women: the doctor cannot see you the first four days of your monthly period, as the pulse reading would not be accurate.
THE MORNING OF YOUR APPOINTMENT URINE COLLECTION
The first time you awake and urinate after 2:30/3:00 AM, collect a sample of this urine and bring it with you.(To collect it in a container that you DO NOT want returned)
Example: If you get up during the night to urinate, AND it is after 3:00 AM, this is the urine you need to save. If you get up at 6:00AM, and this is the first time you are urinating since 3 AM, this is the one you save, etc. etc... Collect the urine in a clean glass/plastic container witha tight lid. DO NOT REFRIGERATE
 After you have collected your first morning urine, you may take vitamins and minerals.
 Do not have any caffeine or alcohol (including chocolate, black/green tea, soda pop, alcohol based herbal tinctures) until after your appointment. These items affect your pulse.
 You may take any regular medication(s) you are currently on.
 No fasting the day before, nor the morning of the appointment.
 Please bring a list of any medicine, herbs, and supplements you are taking.
 Any current medical reports can be of assistance, too.

SECOND AND OTHER APPOINTMENTS THEREAFTER
 A urine sample is not needed unless the doctor requests it of you.
 No caffeine and alcohol 12 hours before your scheduled appointment.
WE NEED TO HAVE 48 HOUR NOTICE in Encinitas and in Newport Beach and Marin 72 hour notice OF CANCELLATIONS.
We accept, cash, checks, Visa, Master card and Paypal